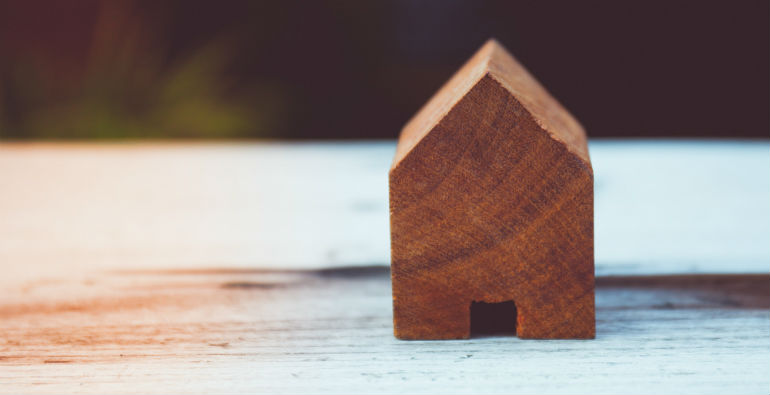 Extract from an article by Lina Caneva
Ongoing research into a growing housing crisis among Australia's ageing baby boomer women, especially in regional Australia, has identified the problem as a "sleeping giant".
Researchers Sandy Darab and Yvonne Hartman from the School of Arts and Social Sciences at Southern Cross University in Lismore in NSW are completing new research into an issue they say is finally gaining some essential visibility.
The pair began researching older women's housing in 2011 and published the first report, called Understanding Single Older Women's Invisibility in Housing Issues in Australia, in 2013. That research found that ageing and single status are compounding factors which place non-home owning women at higher risk of homelessness or inappropriate housing. They spoke to Pro Bono Australia News about their most recent research findings.
Darab says academics are now working on raising the lid on the invisibility around older women's precarious housing, which is "surprisingly showing up in significant numbers in regional Australia" if their latest research in the New South Wales region of the Northern Rivers is any indication.
"We knew this was a massive problem in metropolitan areas and we were interested to see if it was present in the regions… because there is a whole different set of circumstances including transport, employment and many other issues. So we didn't know what we would find until we started this research project," Darab said.
"We are the only researchers that we know of who have been studying this phenomenon in the regions and what we have found is that it is a massive problem. When we advertised for participants… we were overwhelmed with women calling us… from interstate and all over the place. It really is like a sleeping giant."
Hartman says they found that baby boomers, as they come to retirement, are really finding it difficult…(continues)
SOURCE: Lina Caneva, "Homelessness for Older Australian Women a 'Sleeping Giant' ", Pro Bono Australia, 10 Nov 2016
---
---
Thursday, 10th November 2016
at 10:07 am
Lina Caneva, Editor
---